Anil Kumble is in line to don the coaching hat once again; albeit this time for Indian Premier League franchise Delhi Daredevils (DD). As per a report in The Mumbai Mirror, the officials of DD have contacted Kumble to be the mentor of the franchise and the talks between franchise and Kumble are on. "We've touched based with him. The talks are on. If we are able to convince him, it would be great," Parth Jindal, JSW's head, was quoted as saying by The Mumbai Mirror.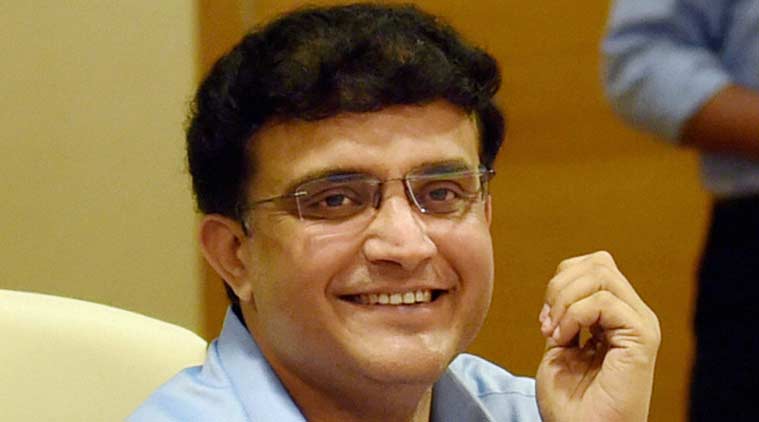 (Sourav Ganguly is presently a member of CAC. Photo credits: PTI)
The report also adds that it is the former Indian skipper Sourav Ganguly who had a role in convincing the management of DD to approach Kumble. The former Indian skipper, presently a part of the Cricket Advisory Committee (CAC) that appoints the head coach for Indian cricket team, was also a part of the panel when Kumble took over the job in the year 2016.
Under Kumble, the Indian team performed well but he stepped down from the job due to untenable relation with skipper Virat Kohli. The resignation came just two days after India lost the final of ICC Champions Trophy 2017. Although both Kumble and Kohli seem to have forgotten about the fallout as the former attended the marriage reception ceremony of Kohli last year.
(Anil Kumble and Ricky Ponting were part of Mumbai Indians backroom staff. Photo credits: Mumbai Indians)
Should Kumble join DD for the next season, it will also be his reunion with the Ricky Ponting, DD's head coach. Both had joined Mumbai Indians in 2013. While Kumble joined the team as Chief Mentor, Ponting was a part of the team as a player before stepping down as captain and becoming a member of team's backroom staff in 2013.
During their tenure as members of the backroom staff, Mumbai Indians won IPL title twice, in 2013 and 2015. Kumble left his role at the franchise in 2015 but the very next year, he became the head coach of the Indian cricket team. It will be interesting to see whether Kumble will again don the coaching hat or not.